About Tallahassee Vein & Face
Tallahassee Vein & Face Clinic offers vein care, and aesthetic services at the office in Tallahassee, Florida. Led by experienced family medicine physician, Charles W. Kent, MD, the medical team provides the highest quality of diagnostic and preventive care and customizes individualized treatment plans for each patient.
Comprehensive Vein Care
The Tallahassee Vein & Face Clinic team specializes in treating vein conditions like spider veins, and varicose veins with minimally invasive sclerotherapy and ambulatory phlebectomy procedures. The team also offers the VenaSeal™ and ClosureFast™ vein closure procedures that are covered by insurance.
Aesthetic Services
Our Aesthetic Services focus on enhancing each patient's natural appearance and boosting their self-confidence. The team offers several popular aesthetic treatments, including Botox® injections, Fillers, and Lipodissolve to address unwanted belly bulges and fat deposits in other areas of the body.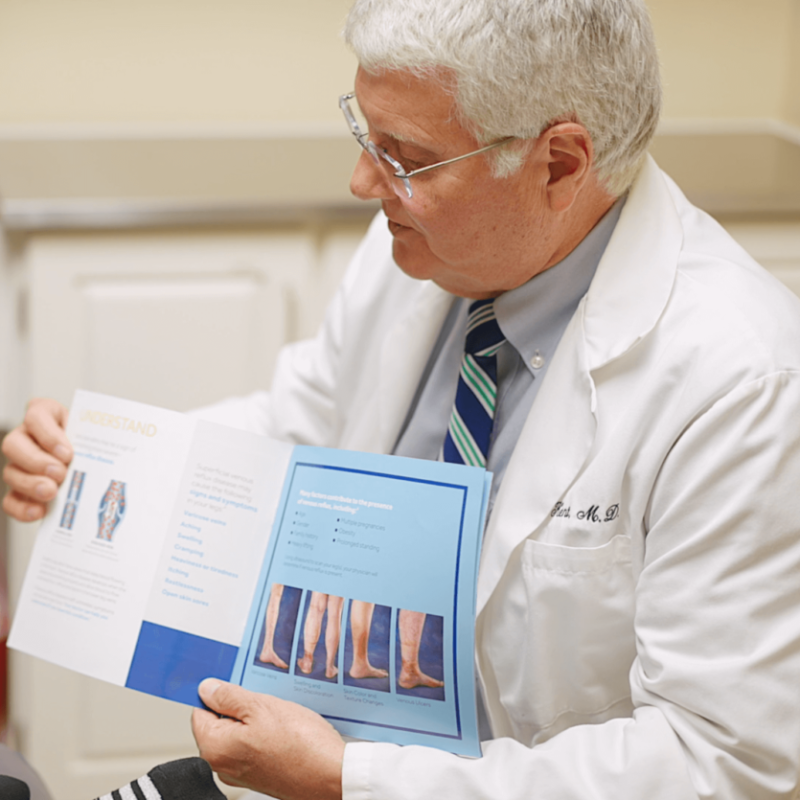 Charles Kent, M.D.
Vein Specialist 
Charles W. Kent, MD, is a Vein Therapy Specialist who has offered exceptional care since 1984. He has served the communities of Quincy & Tallahassee, FL.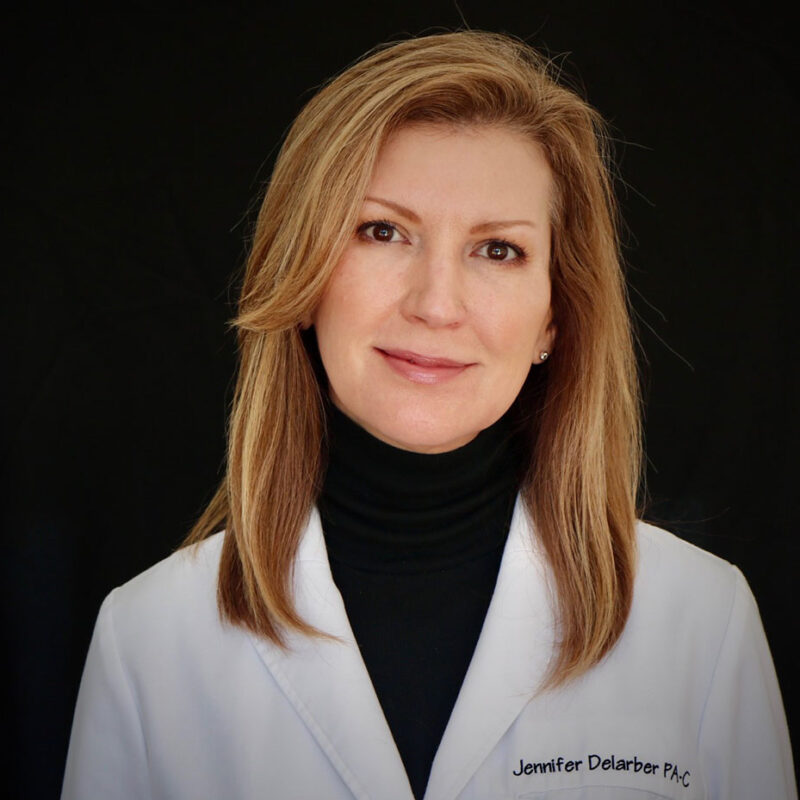 Jennifer Delarber PA-C
Cosmetic & Vein Specialist
Jennifer Delarber, PA-C, is a Florida & Georgia-licensed physician assistant who has over 25 years of experience and specializes in Cosmetic Dermatology.
"Great doctor! Friendly staff! I been going to him for years and I give my highest recommendations for Dr. Kent's office."
"Wonderful staff! Linda is very knowledgable and skilled with cosmetic applications. Dr. Kent did a fabulous job on getting rid of those pesky varicose veins. I will definitely be back."
"Very professional staff and DR Kent takes his time and makes me feel like he cares! They deserve 5 stars from me! Thanks."
"Dr. Kent is the first doctor that I have ever been to that truly listens. He is kind hearted and respectful of your feelings."
"Fantastic! Couldn't be happier with Dr. Kent or his staff"
"BEST practice ever! It's almost impossible to find the doc AND Staff that are amazing. I can't sAy enough good stuff about them They are always there for you."
Schedule a Consultation
To schedule a consultation with the medical and aesthetic experts at Tallahassee Vein & Face Clinic, call our office today! We would be happy to discuss your needs and help improve your look and your life.