ATTENTION:
Patients who have seen Dr. Kent in Quincy are still new patients at this practice, and we ask that you follow the new patient instructions to make the transition easier.
New Patients
Below are our forms for New Patients. To minimize wait time, please download and complete them prior to your scheduled appointment.
Instructions
Please complete and return the forms to us by:
Bringing them with you to your scheduled appointment, or
Faxing them to our office: (850) 576-8346
Please bring all medications you are currently taking with you to your appointment. We will also need copies of your driver's license or photo ID and insurance card.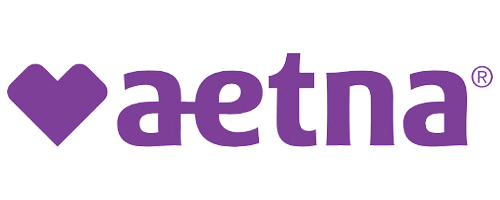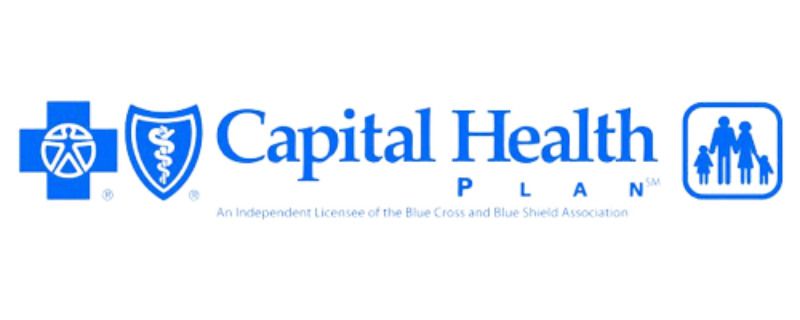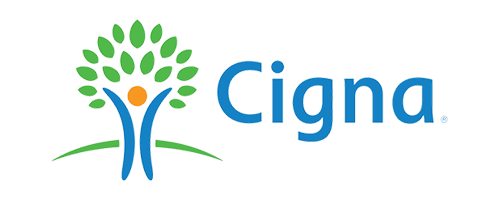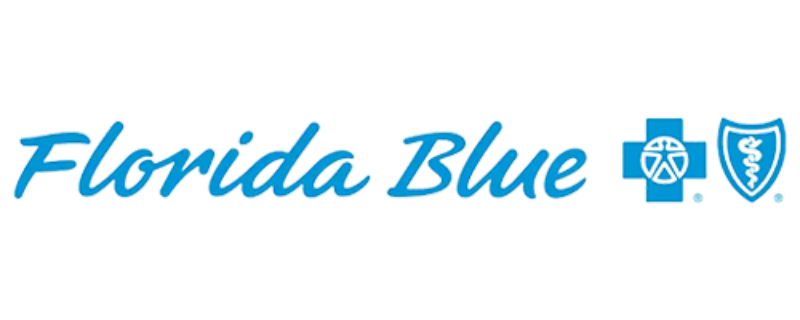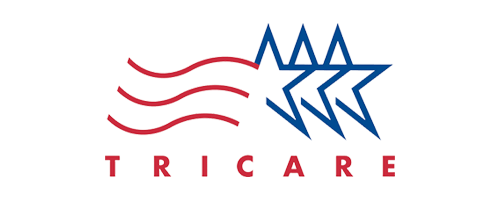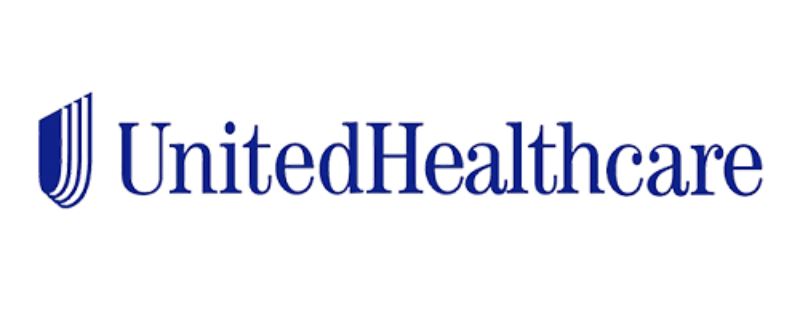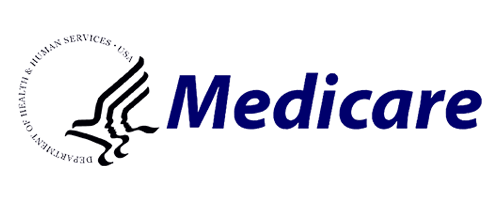 Billing
Payment is expected at the time of service. We are happy to bill your insurance company on your behalf, but all copays are expected to be paid at the time of your visit.
Some insurance companies, like Florida Blue, have policies that pay for a percentage of the fee while the patient is billed for the remainder. If a patient fails to pay his/her percentage when billed, he/she will be required in the future to pay in full on the day of service and then apply for reimbursement with his/her insurance company.
Please contact our office at 850-561-8346 if you have any questions and ask for billing.