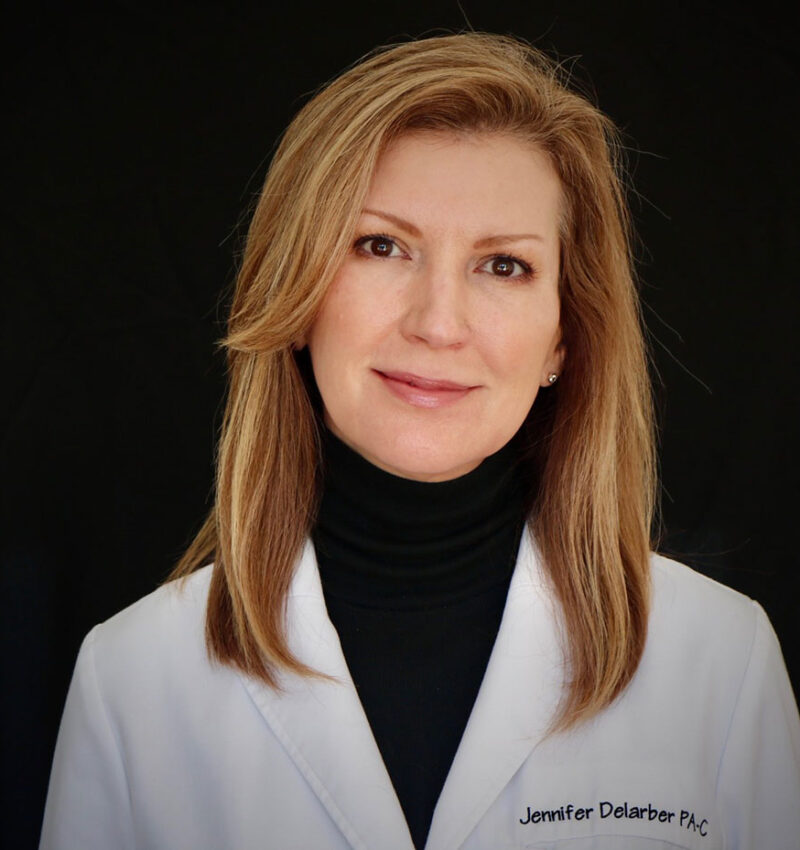 About Jennifer Delarber, PA-C
Jennifer Delarber, PA-C, is an NCCPA Board-Certified Florida and Georgia licensed physician assistant who specializes in cosmetic dermatology with a focus on injectables and sclerotherapy. She earned her degree in PA studies at the University of Florida College of Medicine. She has over twenty-five years of experience and is certified in injectables, including Botox, Juvederm, and spider vein treatment. Jennifer has worked in medical specialties, including Internal Medicine, Oncology, and Vascular Interventional. In the past 10 years, Jennifer has gained comprehensive knowledge in vascular anatomy and treating vein disease.
Jennifer believes in the power of prevention as the key to aging gracefully and is dedicated to educating and providing preventive medical aesthetics. She is also devoted to the diagnosis and treatment of venous disorders of the lower extremities, which include leg pain, stasis ulcers, varicose veins, and spider veins. At your initial consultation, Jennifer will collaborate with you to create a personalized treatment plan to achieve your desired results.
Insurance We Accept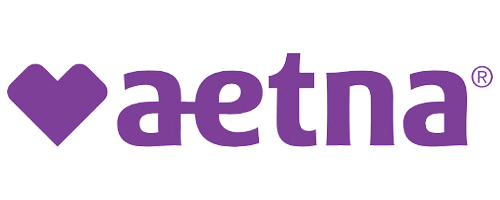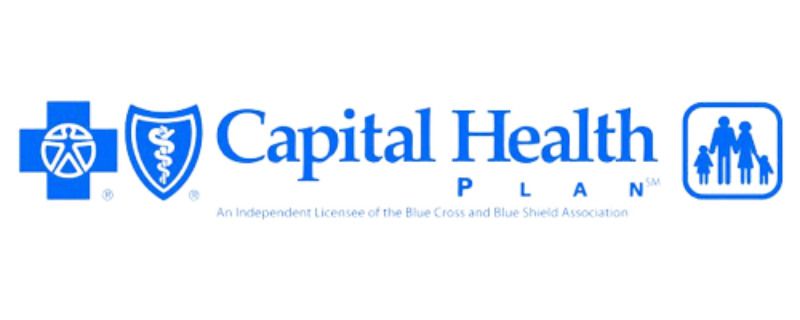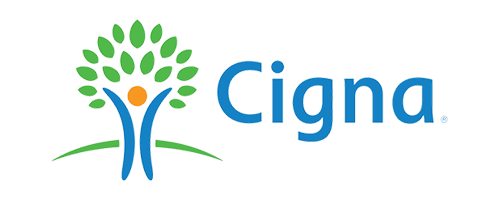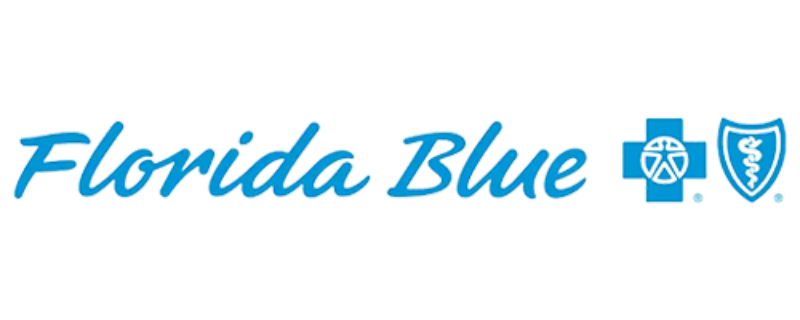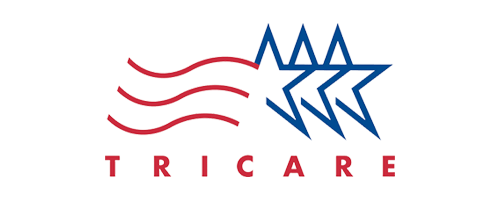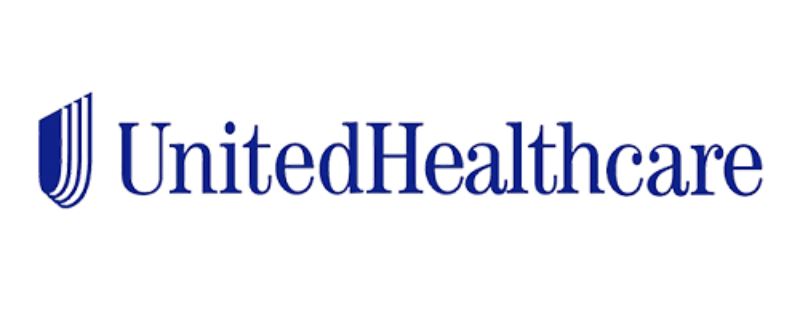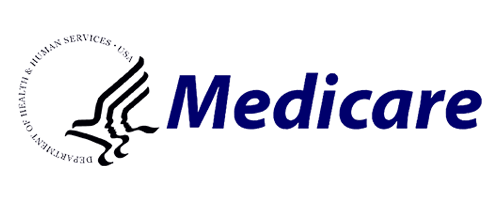 "Great doctor! Friendly staff! I been going to him for years and I give my highest recommendations for Dr. Kent's office."
"Wonderful staff! Linda is very knowledgable and skilled with cosmetic applications. Dr. Kent did a fabulous job on getting rid of those pesky varicose veins. I will definitely be back."
"Very professional staff and DR Kent takes his time and makes me feel like he cares! They deserve 5 stars from me! Thanks."
"Dr. Kent is the first doctor that I have ever been to that truly listens. He is kind hearted and respectful of your feelings."
"Fantastic! Couldn't be happier with Dr. Kent or his staff"
"BEST practice ever! It's almost impossible to find the doc AND Staff that are amazing. I can't sAy enough good stuff about them They are always there for you."
Schedule a Consultation
To schedule a consultation with the medical and aesthetic experts at Tallahassee Vein & Face Clinic, call our office today! We would be happy to discuss your needs and help improve your look and your life.