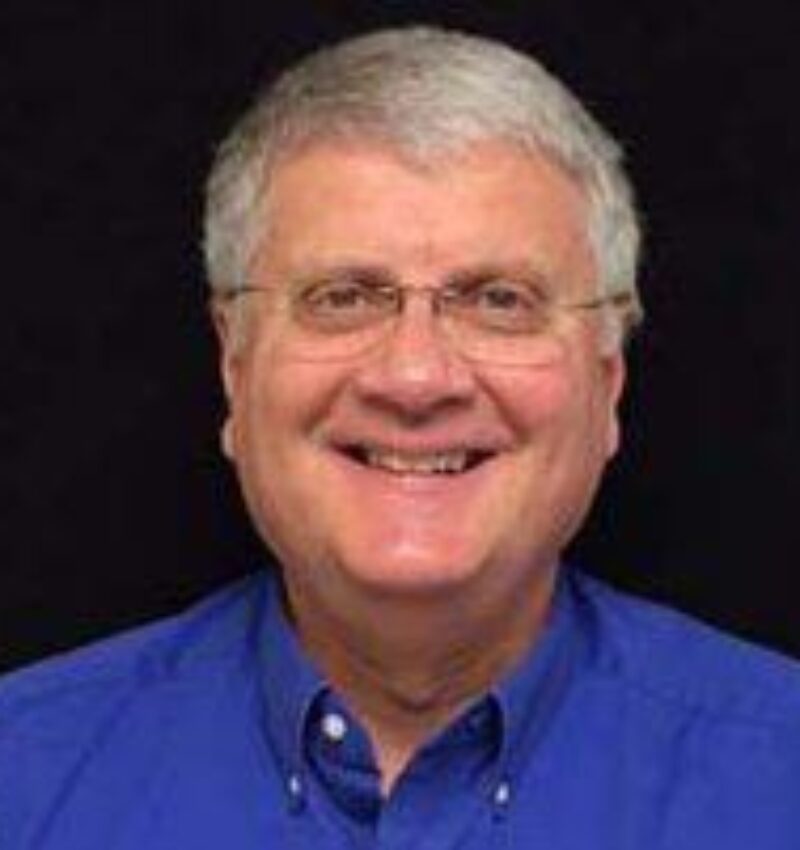 About Dr. Kent
Charles W. Kent, MD, is a vein therapy specialist who offers exceptional care at Tallahassee Vein & Face Clinic in Tallahassee, Florida. Dr. Kent has practiced family medicine since 1984. He served the community of Quincy, Florida, until 2013, when he moved his practice to Tallahassee.
Dr. Kent graduated from the University of West Florida in Pensacola with a bachelor's degree in biology. He went on to attend the University of Florida College of Medicine, where he obtained his medical degree. Dr. Kent completed his residency training in Tallahassee at the TMH Family Practice Residency Program.
Dr. Kent is a Fellow of the American Academy of Family Physicians and a member of the American College of Phlebology. He lives in Tallahassee with his wife and has three adult children as well as six grandchildren and counting. When he isn't busy helping patients at his practice, Dr. Kent enjoys fly fishing, duck hunting, and golfing.
Insurance We Accept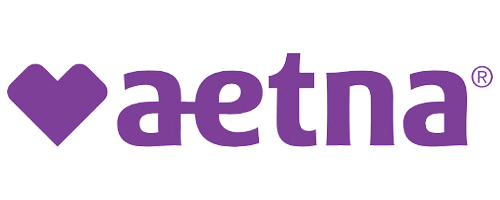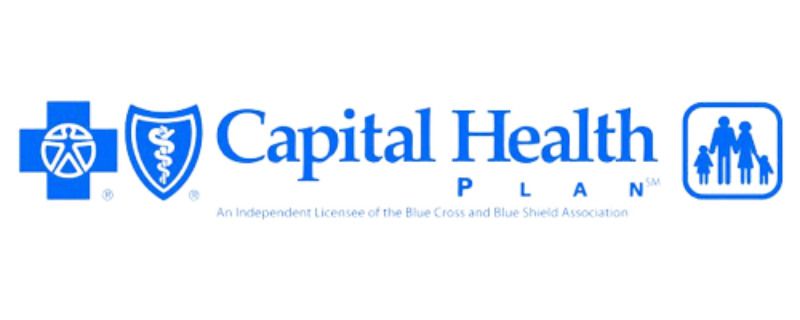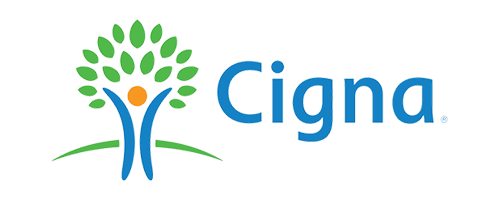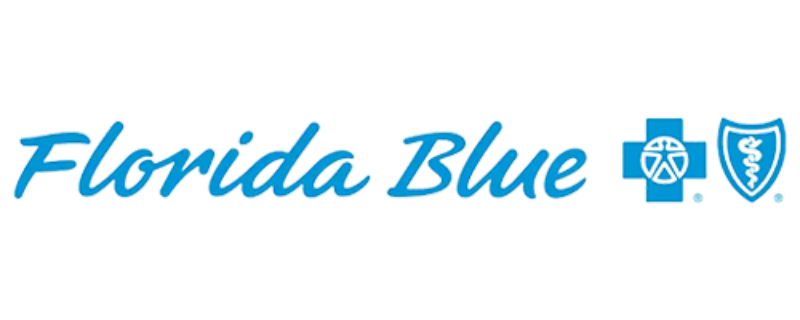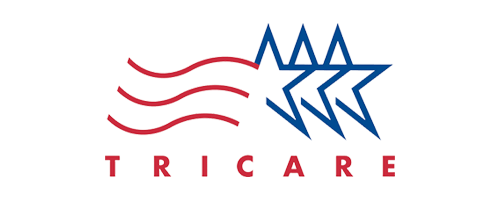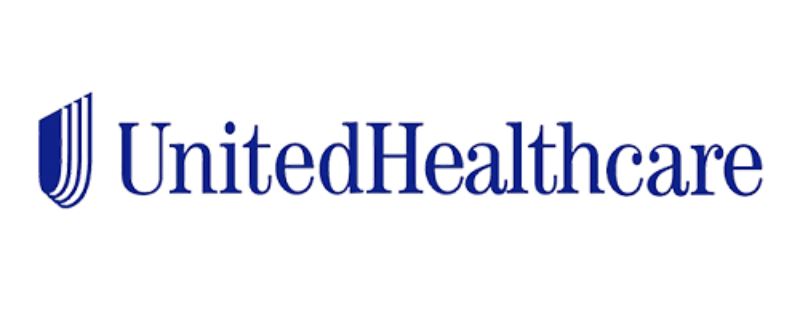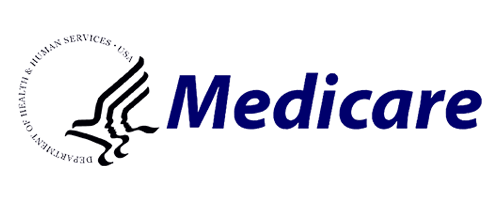 "Great doctor! Friendly staff! I been going to him for years and I give my highest recommendations for Dr. Kent's office."
"Wonderful staff! Linda is very knowledgable and skilled with cosmetic applications. Dr. Kent did a fabulous job on getting rid of those pesky varicose veins. I will definitely be back."
"Very professional staff and DR Kent takes his time and makes me feel like he cares! They deserve 5 stars from me! Thanks."
"Dr. Kent is the first doctor that I have ever been to that truly listens. He is kind hearted and respectful of your feelings."
"Fantastic! Couldn't be happier with Dr. Kent or his staff"
"BEST practice ever! It's almost impossible to find the doc AND Staff that are amazing. I can't sAy enough good stuff about them They are always there for you."
Schedule a Consultation
To schedule a consultation with the medical and aesthetic experts at Tallahassee Vein & Face Clinic, call our office today! We would be happy to discuss your needs and help improve your look and your life.